July 15 news, according to foreign media reports, chipmaker Intel announced that it will stop production of the 9th generation core X series processor.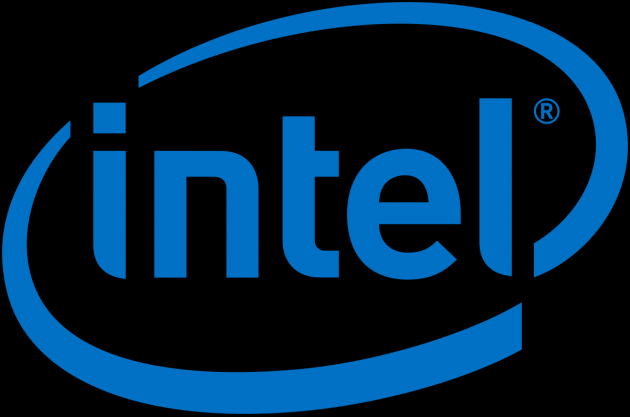 Intel has issued a product change notice (PCN) regarding the upcoming discontinuation of its Core X-series processors, foreign media reported.
The company confirmed in a statement that it will no longer accept orders for these processors as of January 22, 2021, and that the last batch of processors must be delivered no later than July 9, 2021.
The ninth generation core X series processor was released in 2018 and received a lot of criticism. The suspension of these processors is no surprise, since Intel's 10th generation Cascade Lake-X chip has been on the market for some time.
Intel's Cpus are still struggling to compete with the AMD Threadripper line, which is far ahead in kernel/thread /IO.