July 26 - Intel shares closed down 16.24 percent on Friday after the company's plans for a 7nm chip were thwarted, foreign media reported.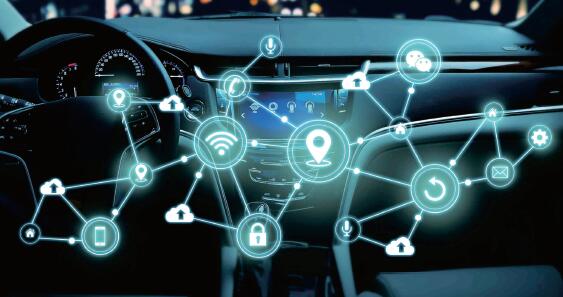 The announcement came after Intel revealed on its second-quarter earnings call that its 7nm chip technology was six months behind schedule, largely because of "flaws" in the process that affected yield.
According to foreign media, the company's 7nm chip was originally scheduled to go on the market by the end of 2021, and the delay means it will be available as early as 2022.
Intel CEO Bob Swan said they have an emergency plan in place in case there are further surprises. In case of emergency, they will be ready to outsource some chip manufacturing and use other companies' wafer foundries.